6 signs you might need to consider DataOps for your IIoT environment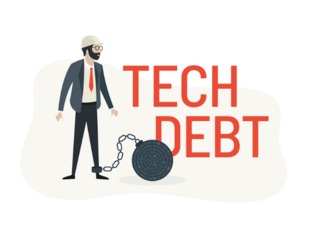 In many industrial environments, it's unfortunately common for hundreds of PLCs and machine controllers on disparate machines to generate operational data that is unintelligible to the data scientists who must make sense of it.
By implementing Industrial DataOps, you can standardize data using common models or object-oriented approaches to integrate, manage, and analyze data coming from a variety of sources.
This blog post breaks down the 6 big signs you need to embrace Industrial DataOps and explores the ways Industrial IoT systems can benefit from a DataOps approach.
Explore it today.