Making the case: Why you should be using a dedicated layer for data modeling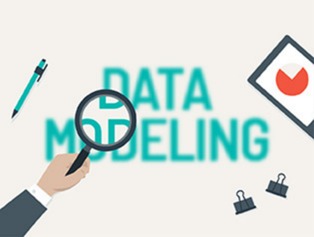 While it's great to recognize the important role that data modeling plays in Industry 4.0 success, it's another thing to understand how you can best use data modeling to achieve a data infrastructure that can really scale.
This blog post explores just that.
Read on to learn how a dedicated abstraction layer for data modeling can help you meet your Industry 4.0 goals with better data security, quality, integration, and more.