DataOps for manufacturing: A 4-stage maturity model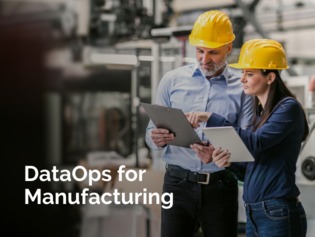 As companies look to scale up advanced data projects as part of their Industry 4.0 initiatives, they're quickly running into difficulties due to legacy data infrastructures.
DataOps solutions and practices can ensure alignment between data science and infrastructure.
Explore this blog post to discover the 4-stage maturity model for DataOps in manufacturing and learn how this approach to data and data management can benefit you.