Ransomware: Why backup & security need to join forces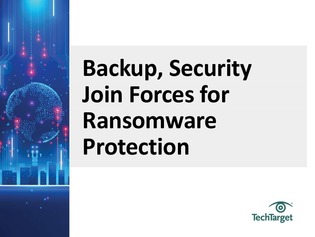 Recognizing that ransomware is targeting backup systems, backup vendors are teaming up with security companies to beef up their ransomware protection defenses.
In this handbook, Research Director at IDC Phil Goodwin stated that security for backups isn't a new issue, but there is now greater awareness of it and a desire to address it.
Take the survey to access this handbook and learn:
How ransomware compromises backups
How you can bridge security and backups effectively
Why consolidation is desperately needed
And more
Download Your eGuide Now!