The top Nordics stories from 2021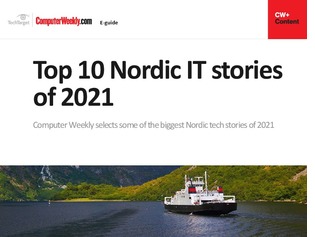 The Nordic region offers the world a melting pot of tech, with its huge traditional industries and world-leading tech startup hubs.
It might be a lot smaller in terms of investment and people, but the Nordic region is emulating the US's Silicon Valley, making the countries the perfect places to try out new technology.
Tech startups in the Nordic region are changing the world in areas such as financial services, farming and logistics. The tech startup industry is becoming as important as mining and shipping to the region's economies.
In this eguide, read about the unique mix of features in the Nordic countries that means traditional businesses and consumers are willing to apply new technology to problems big and small.