MSPs: The secrets to managing evolving threats and regulatory issues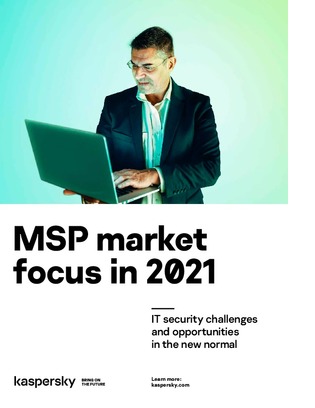 IT security plays a huge role in helping MSPs overcome client acquisition and retention challenges—not to mention growing monthly recuring revenue.
But with the massive growth seen by MSPs since 2019 comes big challenges, and the 57% of MSPs or MSSPs currently focused on providing IT and IT security to one or more specific industries need to ensure they're operating at the top of their game to retain clients.
Access this white paper to learn how MSPs can manage cybersecurity challenges, including advanced threats and regulatory issues, and avoid the massive breaches that have impacted MSPs with growing regularity.