RETURN TO OFFICE Post-Pandemic Workplace Insights Guide 2021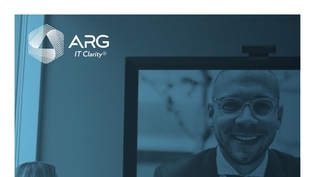 In 2020, the pandemic shut down offices everywhere, and many employees were sent home to work remotely. In 2022, the dust has mostly settled to reveal a new normal: Hybrid work.
Now, IT leaders need to ensure their workers have the tools required to do their jobs either in office or remotely – including access to connectivity, collaboration, and support – which is easier said than done.
This guide pieces together over 2,000 interviews from your peers over the past 12 months, covering best practices and recommendations for the world of hybrid work. Download now to get started.
Vendor:

ARG, Inc.

Posted:

Jan 24, 2022

Published:

Jan 25, 2022

Format:

HTML

Type:

White Paper