Cloud security & IAM: Security essentials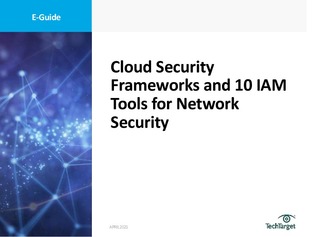 Cloud security and identity and access management (IAM) are two necessary tenets of a secure organization. Make sure you understand the specifics of each by reading this guide that explores these two separate but important topics in detail.
First, we'll take a look at what cloud security frameworks are and how they improve security posture. Then, we'll cover 10 IAM tools that are built to keep your network secure.