Essential Guide: APAC women in cyber security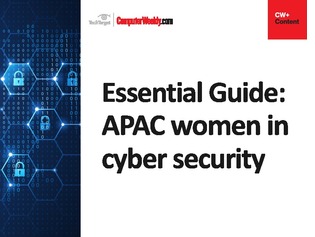 In Asia-Pacific, men continue to outnumber women in the growing field of cyber security - even as more women are entering the industry. According to a 2020 cyber security workforce study by the International Information System Security Certification Consortium (ISC)², just 30% of respondents in Asia-Pacific were women.
The lack of awareness of the profession among students and unconscious biases in hiring processes are just some of the challenges that we must overcome before we can see more women in the profession. To be sure, efforts are underway to pave the way for higher women representation in cyber security. These include mentorship and internship programmes, along with initiatives to address misconceptions about the profession among students.