Expert advice on remote access for employees
The Reality of IAM and Blockchain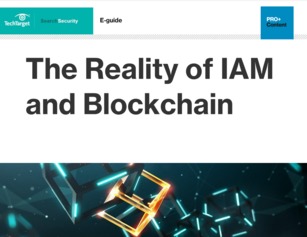 We've chosen you to be a part of our Identity and Access Management Research Program!
Once you participate in our exclusive questionnaire by sharing your critical cybersecurity insights, you will gain FREE access to our entire IAM library. Don't let this opportunity go to waste.
This library includes:
Password security guidelines
IAM trends shaping the future of security
Implementing a zero-trust approach
Ways blockchain can improve IAM
And much more
Download Your Resource Now!