IT Observability and Monitoring Illuminate Application Data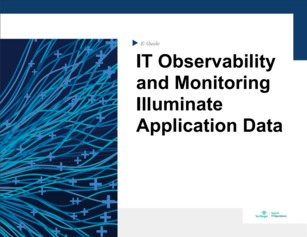 As enterprises manage increasingly complex application environments, observability has moved to the forefront of the IT monitoring market. But is observability really all that different from traditional IT monitoring–or is it simply the latest buzzword du jour?
Explore the answer in this new e-guide.
Access this guide by completing this quick survey here.
Download Your eGuide Now!