UC & UCaaS: Assess the market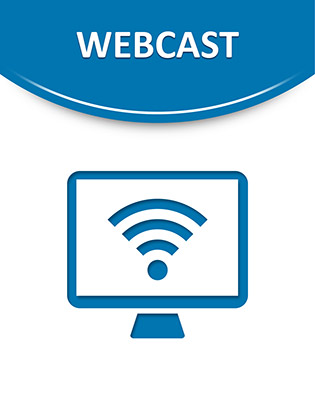 The world has changed a lot in the past year, and the way we work has changed with it. These changes have driven enterprises to adopt UC at a rapid rate, and cloud UC – or UCaaS – is seeing more leverage as well.
But what are the biggest challenges pushing IT towards more flexible forms of business communication? And to that end, how can businesses get the most value out of unifying communications or migrating UC to the cloud?
Watch this webinar to:
Explore the trends driving cloud-based UC
Gain clarity on the market
Know where to begin in unifying communications; and
Examine the future of UC and UCaaS
Vendor:

ARG, Inc.

Premiered:

Apr 3, 2020

Format:

HTML

Type:

Webcast