Why is Innovative Leadership Essential in the Workplace?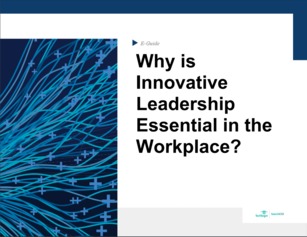 In this E-Guide, Mark McClain, co-founder and CEO of SailPoint, gives an exclusive interview on why an innovative team mindset is essential for organizational success in the workplace – pulling from over 20 years of his own personal experience.
Click in now to access after completing a brief survey.
Download Your eGuide Now!