New privacy laws are coming, first stop California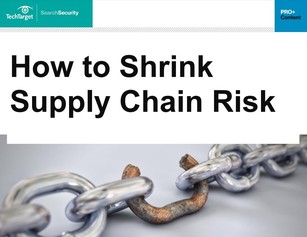 The SolarWinds Orion attacks made victims of government agencies overnight – and without proper protection, your organization could be at risk, too.
Of course, securing your supply chain is easier said than done, but there is much you can do in terms of policy, program and practice to keep hackers out.
Download our expert guide to learn:
What a supply chain attack is
What CISOs are doing to prevent them
Detailed instructions on how to prevent bad actors from tampering with your supply chain
Download Your Resource Now!