This resource is no longer available
The Pivot To Digital Transformation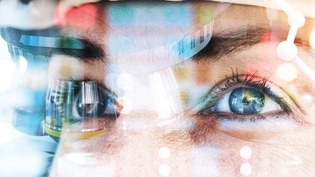 To truly succeed in today's digital world, manufacturers will need complete supply chain visibility, all the way from the planning stage to execution. Even more, manufacturers must be able to leverage digital signals for real-time decision-making and collaboration.
In this guide, explore how digitalization is driving the future of manufacturing, as well as the top strategies manufacturers are using right now to ensure supply chain visibility.
Click here to learn more.
This resource is no longer available.