The Dark Side of SD-WAN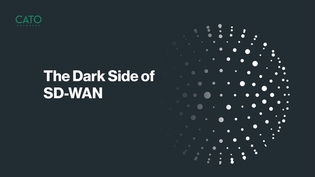 While there's a glow on the upsides of SD-WAN, there's also a "dark side" that must be considered.
Companies looking to SD-WAN to replace traditional MPLS have to learn how to design the middle and last miles of their SD-WAN to run reliably and with high availability.
If these two miles are thrown together without care, companies risk packet loss mitigation, loss of quality of service and decreased security. View this Cato Networks guide to learn how to eliminate the dark side of SD-WAN.