Micro-segmentation: Worth the hype?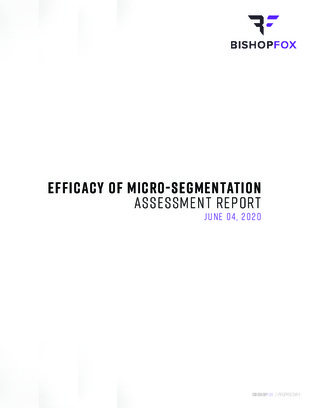 Attackers spend a great deal of time on lateral movement during a breach, and networks without visibility or control over this movement makes for an easy target for malware, ransomware and other advanced cyberthreats.
However, micro-segmentation as a capability in a Zero Trust security framework can hinder this freedom of lateral movement and potentially nullify the threats.
Read this research report for a comprehensive assessment of the key capabilities and potential benefits of micro-segmentation.