Your expert guide to defining and using self-service analytics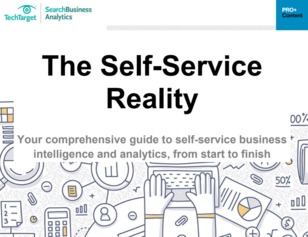 With 40% of organizations identifying a lack of available skills and expertise as a key barrier to data science and machine learning adoption, and 22% highlighting data access issues, the time to learn essential data scientist skills has never been better.
Access this expert guide exploring data science in 2021 to discover how you can help your organization overcome these common barriers to data science success.
Download Your Resource Now!