How to better govern data with master data management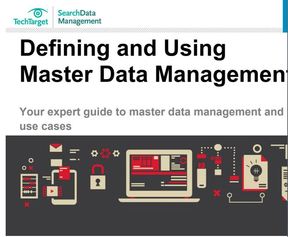 As companies struggle to govern a variety of structured and unstructured data formats, they're finding that it's hard to establish a single source of truth.
Read this TechTarget e-guide to learn how master data management is a necessary data management cornerstone, whether you're trying to run advanced analytics or just organize your log data.
Download Your Resource Now!