How has COVID-19 affected your company?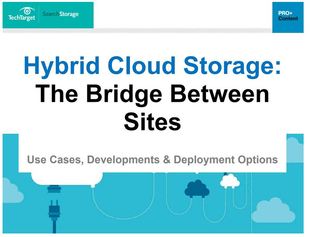 While concerns related to BC/DR planning, remote work, and collaboration have for some enterprises replaced previously planned initiatives around areas in, for example, AI and cloud storage, our internal research indicates that businesses like yours are still buying hardware-centric solutions like HCI/CI and flash storage during the pandemic.
So, what about at your company? Have your storage priorities shifted as the year progresses?
Let us know in our multiple-choice storage survey and you'll get access to 5 free guides on topics like the hybrid cloud, NVMe, multi-cloud management, and more.
Download Your Resource Now!