Container adoption considerations for your organization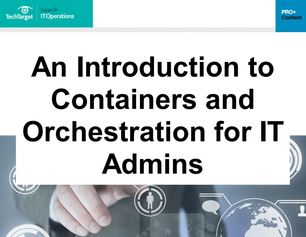 According to a recent survey, only 16% of enterprises are able to deploy apps in containers without making major adjustments to the application. Modification to the application is paired with containerization for 45% of respondents.
Does this fit with what you've seen at your organization?
Take a look at this Container Guide from SearchITOperations.com to learn more about the types of modifications many organizations are making to their apps to make them container-ready, and some of the container skills you'll need to know as this technology becomes ever more popular.
Download Your Resource Now!