3 Articles That Will Help You Implement Data Governance Right—And Track the Results
Data Governance: What, Why, How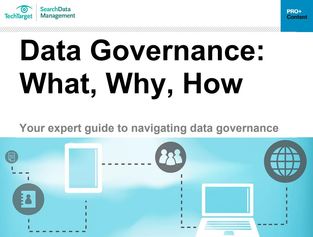 Data governance has become all-important as businesses seek to comply with regulations, break down data silos, and integrate data properly within their business. Yet it often seems like a term just thrown around by marketers without any real meaning.
In reality, data governance is a set of practices that enable your business to run faster, and in a measurable way. Take our brief survey on data management and gain immediate access to this guide, which explores why you should implement data governance, how you can do it, and how you can track the results.
Download Your Resource Now!