Three-phase power: Taking data center efficiency to the max
How to Choose Your Next Server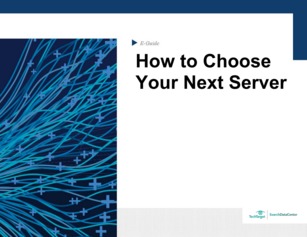 You've been qualified to be a part of TechTarget's 2022 Server Hardware Research Program! Simplify put, we're looking to gain insight into the decision process of technology buys from folks like yourself.
All you need to do is fill out a few questions about your company's recent server hardware purchases and/or evaluation requirements. You can get started here. 
As a thank you, you'll have immediate access to one of our exclusive server hardware & data center planning guides.
Download Your Resource Now!