From the experts: Server hardware buyer's guide
How to Choose Your Next Server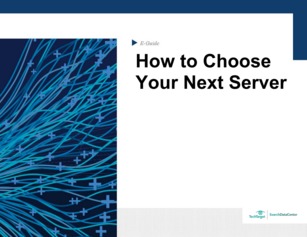 How have your server hardware purchasing decisions shifted over the past year? We want to know! Take our brief Server Hardware Survey to weigh in.
Is your organization considering a generic rack server to run standard VMs? A sophisticated machine for high-performance workloads? Something else? Which vendors are you considering for your purchases? Are there key features that matter above all else when making a server hardware selection? Share your thoughts now.
Download Your Resource Now!