Claim your CCNA study guide now
Guide to Resolving Office 365 Outages & Performance Issues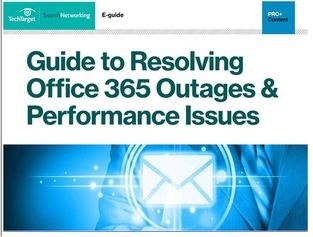 While there are many benefits to moving to the Office 365 cloud, there are also many pain points that enterprises face regarding application performance during the migration.
In our Guide to Resolving Office 365 Outages & Performance Issues, industry experts cover everything you need to know to deal with unpredictable O365 behavior.

To access this guide, participate in our Network Management questionnaire.
Download Your Resource Now!