A comparison of Azure, AWS, and Google cloud services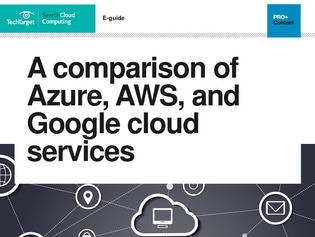 AWS, Azure, and Google are all huge names in the cloud space, offering everything from big data in the cloud to serverless computing options and more, but their services are not created equal, and are better suited for certain use cases over others. So, what separates these 3 players in the cloud market?

Read on for a vendor-neutral comparison of these three providers to determine which combination – if any – best fits your organization's infrastructure requirements.