Deep Dive into DataOps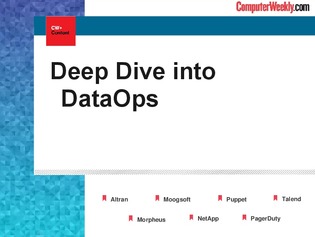 The Computer Weekly Developer Network decided to cover the emerging area of DataOps... and we were overloaded.
After an initial couple of stories to define the term here and another exploring DataOps further here, we embarked upon a full feature for Computer Weekly itself.
After all that, the industry still wanted to comment more, so this post includes some of the additional commentary that we think is valuable and worth voicing.