AI tools for software developers: Part One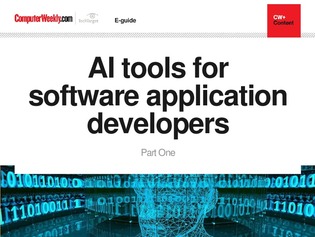 The Computer Weekly Developer Network is in the engine room, covered in grease and looking for Artificial Intelligence (AI) tools for software application developers to use.
With so much AI power in development and so many new neural network brains to build for our applications, how should programmers 'kit out' their AI toolbox?
How much grease and gearing should they get their hands dirty with... and, which robot torque wrench should we start with?