Datacentre design and facilities: What you need to know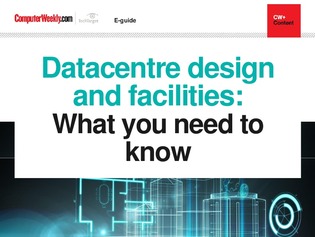 Uptime, availability and performance are three critical considerations for any datacentre operator, which is why – when it comes to designing their facilities – so many rely on tried and trusted approaches.
But pursuing a "if it ain't broke, don't fix it" strategy within the datacentre only gets you so far, which is why it is so important to ensure operators keep an open mind about adopting new technologies and design best practice to maximise the performance and efficiency of their sites.
For instance, while fresh air-cooling is the norm for many datacentres, there are emerging use cases for expanding the use of liquid cooling within server farms to make it easier to regulate the temperature of kit carrying out far more compute-intensive tasks.
In this e-guide, we take a look at some of the latest thinking and trends around datacentre design, while shining a light on the differing approaches organisations take to ensure their server farms remain up and running, and can withstand all the compute demands expected of them.