CW Benelux ezine February 2019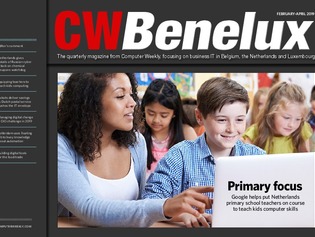 Dutch military intelligence has released a lot of details about the attempt to hack into the networks of the Organisation for the Prohibition of Chemical Weapons (OPCW) in The Hague. Four Russians intelligence officers were expelled from the Netherlands in relation to this.
The reason for the level of openness was to make it harder for Russian intelligence to operate internationally. Dutch minister of defence Ank Bijleveld said the hacking operation against the OPCW is unacceptable and by making things public, it is sending a clear message to Russia.
Also in this issue, find out how a Google-backed project in the Netherlands is supporting primary schools to teach computational thinking and programming. The DigiLeerKracht (DigiTeacher) training programme, which is run by the Dutch national expertise centre for girls and women in science and technology (VHTO), received a financial contribution of $500,000 from Google. Over 500 primary schools are taking part.