Digital Disruption Index: Aligning strategy, workforce and technology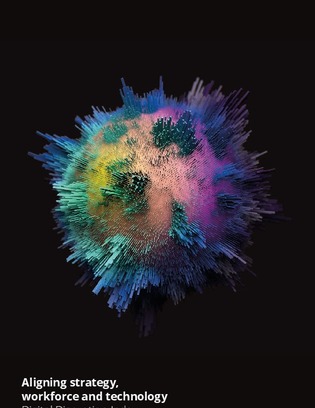 Business leaders' confidence in the digital capabilities of new entrants to the workplace has improved in the past six months, according to the Digital Disruption Index by Deloitte.
In addition, a quarter of respondents (25%) said their current workforce has sufficient knowledge and expertise to execute their organisation's digital strategy – an increase from 16% since spring 2018.
The research is based on responses from 158 digital leaders at FTSE-listed companies, large private companies and large UK public sector organisations with a combined market value of £1.38tn.