The Future of Financial Services: Part 1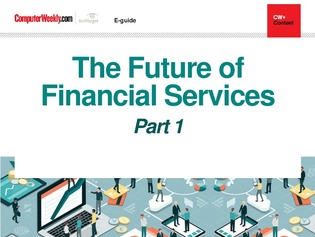 The fintech industry is made up of many small but fast-growing companies, most of which are only known to a niche group of people.
Just to confuse onlookers further, these companies might be part of a fintech subgroup like regtech or insurtech.
But beyond the buzzwords and marketing spiel, the business-to-fintech industry offers businesses a wide range of products and services, which often help reduce costs and make them more effective.
Read about some of the up-and-coming fintech companies that are ready to set the world alight in this e-guide.