PDF: Microservices Adoption 101
Microservices Management best practices and trends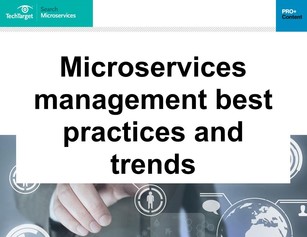 Service mesh is definitely the next big thing in microservices applications and architectures. But what exactly can a service mesh accomplish for you, and do you really need to start using a service mesh to get the best service discovery, load balancing, authentication, authorization, etc. possible?

Check out the first article in this microservices management guide, Microservices management best practices and trends, to find out.

Click here to save as a PDF.
Download Your Resource Now!