Server Virtualisation in the Cloud: Spotlight on Australia/New Zealand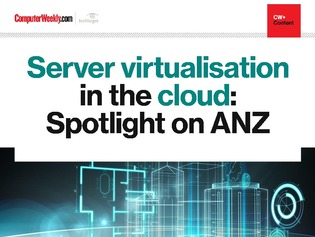 Despite Australia being one of the most mature virtualisation software markets in the world, there is still room for enterprises to take their virtualisation efforts to the next level. More and more of them are now turning to the cloud, running virtual machines on cloud infrastructure and platform services. 
In this e-guide, read about what suppliers are doing in a market that is yearning for more efficient ways of running their business, and the role of hyper-converged infrastructure and hybrid IT in supporting the market's demands.