What is your IAM strategy?
IAM: Complete 2018 Guide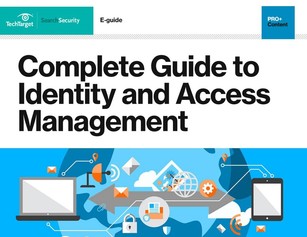 In IT security, access governance is all about reducing to the extent possible the risk that comes with end users, specifically the danger of excessive or unnecessary access privileges to systems and data.

As the tools and methods evolve, an enterprise access governance system must also evolve.

This guide looks at the parameters of identity and access management now, while keeping IT security pros updated on the latest developments in identity and access management such as biometrics and multi-factor authentication.
Download Your Resource Now!