What password recommendations your company should adopt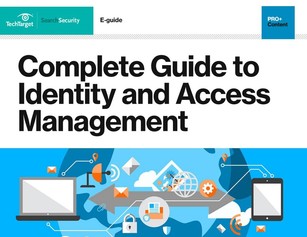 It is the age of intelligent authentication.

In the world of authentication techniques, security experts have bemoaned the weaknesses of the password and username form of authentication security.

But now it seems there are tools available to replace that system – ones that employ biometrics like voice, facial and behavioral recognition. These tools are quickly taking hold in a security field on high alert, fighting increasingly clever and ruthless hackers.

Please share your security expertise in our multiple-choice survey, and claim a free download of our Complete Guide to Identity and Access Management.

Can biometrics and behavioral analytics do the job? Learn more inside our expert guide.
Download Your Resource Now!