77% of organizations don't have a formal incident response plan
Crafting a Formal Cybersecurity Incident Response Plan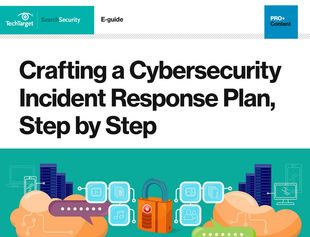 Is your company among the 77% of organizations that do not have a formal cybersecurity incident response plan that is applied consistently across the organization?
After a breach occurs, years of lousy press is almost guaranteed. However, building a strong and effective incident response plan can help to minimize that negative publicity.
Participate in our multiple-choice research survey to unlock our exclusive guide, Crafting a Cybersecurity Incident Response Plan, Step by Step.
Download Your Resource Now!