Which features you should look for in an SOC
The Benefits of SOCs: Your Expert Guide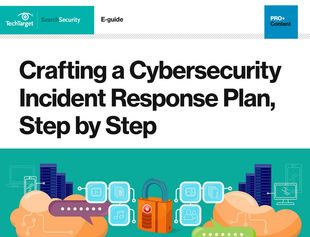 As organizations face ever more threats and attacks to their information systems and data, implementing a Security Operations Center (SOC) is becoming an increasing trend.

But, how do you know if an SOC is right for your organization?

In our How-to Guide: Security Operations Centers, you'll find information to help you understand which features you should look for in an SOC.

You will also learn:
The benefits of SOCs to organizations
How to improve the performance of an SOC
How to find the right provider for your company
And more
Provide your insight in our Security Research Program today, and upon completion, receive your free copy of the guide.
Download Your Resource Now!