Application security: More important than ever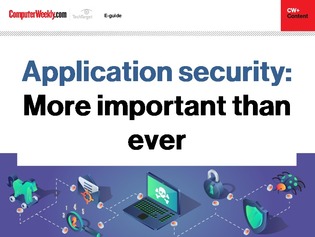 The security of business applications is often overlooked, despite the fact that exploitation of
vulnerabilities in software is one of the key attack methods of cyber criminals and that
application breaches account for the majority of reported security incidents. But as traditional
software and cloud-based, web and mobile applications play an increasingly important role in
business and with applications associated with devices making of the internet of things set to
explode, application security has never been more important than it is now.
While much of the responsibility lies with application developers to avoid common, exploitable
coding practices and design secure code in the absence of any legislation in this area, there
is much that businesses can and should do to mitigate the application security risk, including
security testing all applications used by the business, reviewing source code, and layering a
broad range of security controls to enhance visibility, alerting and real-time blocking.