CW Europe – June 2018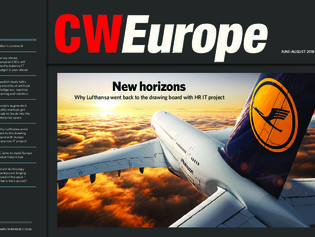 It appears CIOs expect a bit of juggling with budgets for big data, IT automation, compliance, internet of things and customer relationship management technologies – some of areas where they expect to spend over the next year.
Due to the breadth of technology needed, budgets will have to be sliced more thinly. As a result, year-on-year increases in IT spending are expected to be smaller in areas such as mobility, IT automation and IoT. And while an investment in advanced technologies might be tempting, many CIOs have to remain committed to keeping the lights on.
Also read in this issue about the findings of a study from the Stockholm School of Economics looking at how artificial intelligence will impact on employment of the future. It revealed more hope than despair for workers of the world, with the opportunities resulting from the gradual introduction of technologies to automate jobs previously done manually outweighing any losses. It concluded that technology advancement will not lead to mass unemployment.