Infrastructure optimisation for business application management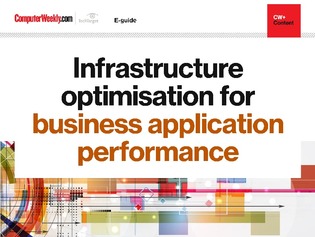 A business is only ever as fast and agile as the technology it runs on, and that includes everything up from the infrastructure layer to the applications that sit on top of that.
While some organisations may have opted to go down the cloud route, and – in turn – outsource their infrastructure and application requirements to a third-party service provider, plenty of others are still opting to run everything they can themselves in-house and on-premise.
And that means ensuring their infrastructure is equipped to cope, from a performance and capacity point of view, and able to respond swiftly to everything the business and its customers throw at it.
In this e-guide, we take a look at some of the latest trends in server hardware design and specifications to help IT buyers make an informed choice about the best infrastructure to run their portfolios of business applications on.