Three-phase power: Taking data center efficiency to the max
Questions to ask before committing to a colocation SLA policy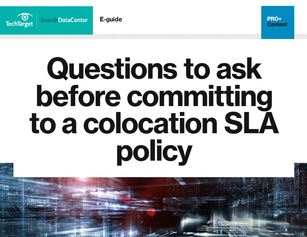 Colocation SLAs can be an expensive investment.  On top of that, you need to be sure you're entrusting your critical assets to a worthy provider.

That's why we assembled this guide to colocation SLAs, designed to help you get the best cost agreement possible while still ensuring your assets' security.  Learn about:

•    How to detect red flags from a provider
•    Ways to monitor your billing to avoid sneaky costs
•    And much more


Download Your Resource Now!