New tech on the block: Planning for blockchain in the retail and consumer packaged goods industries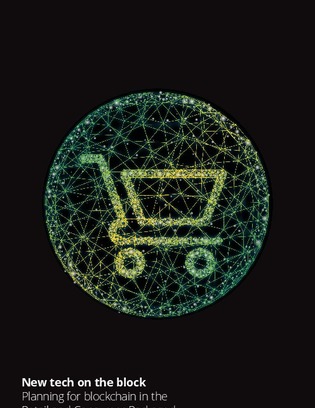 Blockchain is a digital, decentralised, distributed ledger that provides a way for information to be recorded, shared and maintained by a community (whether private or public). This research from Deloitte aims to identify where blockchain could have the greatest impact in the retail and consumer packaged goods (CPG) industry.
The business applications for blockchain can be categorised by their impact on the consumer, the supply chain, and payments and contracts. Business leaders need to be strategic in choosing which parts of the businesses could benefit most from investment in blockchain.