Spotlight on the Middle East: Emerging IT economy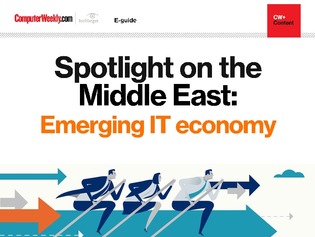 The Middle East economy is heavily reliant on oil revenues. But countries in the region are trying to diversify their economies. Saudi Arabia, for instance, is planning to create a Middle East version of the US's Silicon Valley. Read in this issue how the Kingdom is going about its plan and what opportunities are in store. Also find out about how Dubai is using bitcoin in the property sector. The Emirate is seen as a pioneer in many emerging technologies with a regulatory framework that encourages innovation, and this appears the case with cryptocurrency.
Also in the United Arab Emirates read how the country is harnessing artificial intelligence which seems increasingly the cornerstone of the modernisation.