Maximising return on digital investments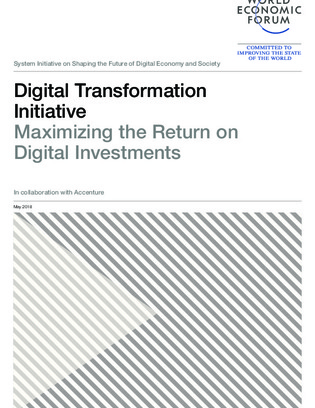 Digital technologies offer new ways for companies to grow and be more productive. However, it is not completely clear how investments in new technologies impact productivity.
This report from the World Economic Forum addresses that issue by analysing the business value impact of new technology investments and providing recommendations for maximising that value.
It includes an econometric analysis of the productivity impact of new technologies using data from a sample of 16,000+ companies from 14 industries and an analysis, through interviews and workshops with industry leaders, of key enablers and execution principles to maximise the return on digital investments.