The journey to digital healthcare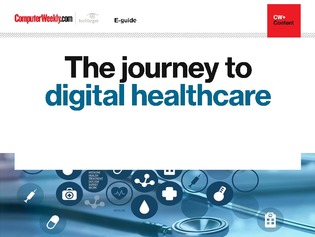 The need for technological solutions in healthcare has never been greater as the NHS deals with unprecedented pressure. From personalised medicine made a reality through genome sequencing, to sharing health data and giving patients access to their own records, the government is ramping up its work on a digital NHS.
In this e-guide we look at how the NHS shared care records projects are progressing, and the European Commission's plans to share health data across borders. We also look at how one NHS trust has created a social media platform to help mental health service users, and examine Scotland's digital health and care strategy.