Digital Revolution: Moving towards agility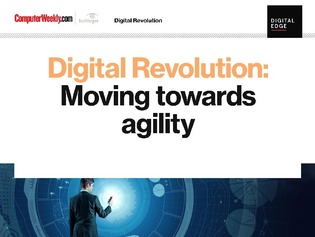 Setting your organisation up for success in the digital economy is no mean feat. Besides igniting the innovative spirit, organisations also need to grapple with the difficult task of managing change on all fronts, from getting IT aligned with business goals to securing buy-in from the board for new digital initiatives.
In this e-guide, read more about Citic Pacific Mining's success, the role of the CIO and chief digital officer at GE, and how Australia is planning to develop its digital competencies.