AI | IoT | Big Data: Unlocking innovation in the cloud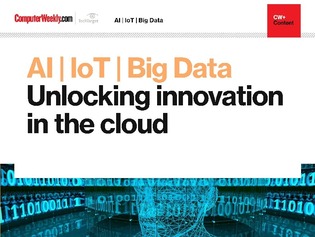 Gone are the days when developers needed to painstakingly handcraft machine learning algorithms and big data analytics frameworks to power their big data and AI-based applications.
With a plethora of cloud services available through providers such as AWS, they can get up to speed quickly and keep up with growing business needs.
In this e-guide, find out how Australia's Mojo Power is tapping into cloud services to disrupt the energy market, how you can incorporate AWS functionality onto IoT and edge services to reshape a hybrid deployment, and implementing data lakes in the public cloud.