CIO Trends #6: Benelux
CIO Trends #6: Benelux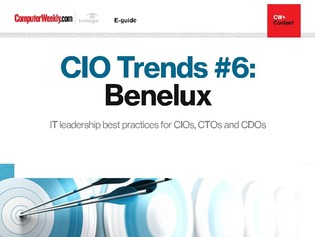 IT security is something that has reached the debating chamber of parliaments around the world. The Netherlands' coalition government for example has included several cyber security measures in its latest plan.
In this e-guide, read about their four year plan which includes the term 'cyber' no fewer than eight times. This includes amendments to the controversial law on intelligence and security agencies, which will go fully into effect on 1 January 2018, and changes to the Computer Criminality Act III.
Separately, read about a scientific classification of types of individuals and groups involved in cybercrime, which was commissioned by the Dutch government.