Datacentre Management
Datacentre Management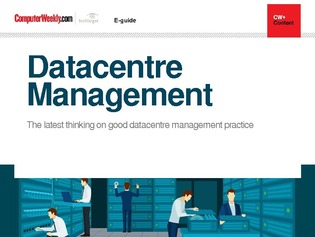 While many enterprises seek to downsize their datacentre management responsibilities through increasing their use of cloud, some organisations – for regulatory and operational reasons – will need to retain a server farm for many years to come.
For companies in this situation, finding ways to continually improve the efficiency and performance of their datacentres, through the adoption of good management and monitoring protocols, is of utmost importance, and can also help reduce the risk of downtime occurring.
That said, joint research published by Intel and Siemens earlier this year suggests around one-in-ten datacentre operators have no such systems in place, putting them at increased risk of outages, system errors and other performance-related issues.
In this e-guide, we've pulled together some of the latest thinking on good datacentre management practice, while shining a light on the tools and technologies that are on the market (or in the pipeline) that can help enterprises run their facilities with greater ease and agility.