Security Analytics
Security Analytics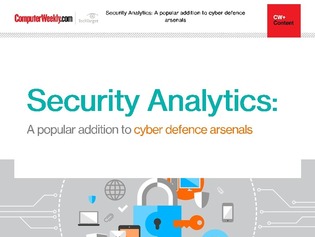 Traditional approaches to cyber security are proving to be less effective against increasingly sophisticated and automated cyber-attacks.
Businesses are turning to emerging technologies to improve their capability to detect and respond to previously-unknown cyber-attacks, and security analytics is among the most popular choices.
Security analytics helps to provide crucial visibility of what's going on across a network, making sense of vast quantities of security data from a range of systems and devices to identify malicious activity flying under the radar of traditional detection methods.
Security analytics can provide serious value, according to information security experts. But at the same time, they warn that security analytics needs serious resources, requires talent and experience, is no substitute for human capabilities, and comes with some caveats and warnings about risks and pitfalls that need to be avoided if the full value of security analytics is to be realised.