How Brexit will affect your security online
Computer Weekly – 19 September 2017: Can DevOps deliver on its productivity promises?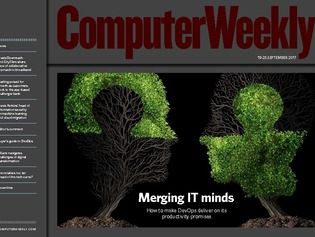 In this week's Computer Weekly, DevOps and agile working are often cited as key elements of successful digital transformation – we examine the challenges to delivering on that promise. Many retailers are investing in emerging technologies to gain an edge – but are they getting too far ahead of the curve? And we hear how a new spirit of collaboration could help UK broadband roll-out. Read the issue now.